CaterRent's vast rental inventory of food service equipment includes everything you will need from food preparation to serving, as well as our large selection of beverage and concession equipment. Our rental equipment has been used in the food service & hospitality industries, photo & film studios, civic & religious organizations as well as companies and individuals from coast to coast.
Our qualified staff has many years of experience in the equipment, event and food service businesses including a Certified Festival Manager (CFM), to assist you with your events.
Whether you are looking to rent or buy, we invite you to browse our selection of available food service equipment online. Let CaterRent help make your next event a success!
Our History
In May of 1970 Allan Elias and his soon to be wife, Judy, opened a small store front in Crystal, Minnesota called Packers Outlet. They sold restaurant quality portion-controlled meat products to the public. While each held down separate fulltime jobs. By 1976 they were both well into the business full time. To accommodate the thriving business, they moved to the Kenwood area of Minneapolis and opened Al's Kenwood Deli. The deli grew into Allan Elias Custom Catering, a full-service catering organization, Buffets on a Budget, a high volume, low budget caterer and Allan Elias Meeting and Event Planning. In 1985 CaterRent, an equipment rental company specializing in food service and concession equipment, and Al's Restaurant Equipment, a sales division for food service equipment were created. After out growing the Kenwood location, the move was made to an 8,000 square foot building on Franklin Avenue in South Minneapolis.
Over the years these companies produced countless events and served many famous people in Minnesota and across the United States. Through their efforts, business office atriums were converted into Casablanca; an airplane hanger into a cabaret with 8,000 guests attending; the Palm Beach Polo Club was the sight of a very special event serving over 1,400 party and event planners; transformed a concourse at the Minneapolis/St. Paul Airport into a cabaret and casino for a Black Tie fund raiser. They served Presidents, Governors, Kings and Queens, people in the motion picture and recording industries, corporate executives around the country as well as graduation parties, weddings, and outdoor festivals.
As the years progressed the decision was made to close the deli and catering businesses to concentrate on the equipment side of events. In 1992 it was determined that a more efficient location was needed. The next move was to office & warehouse space on the northside of Minneapolis to better facilitate the equipment business. In 2018 Allan Elias passed-away but, the companies continue with Judy Elias at the helm. They are proud to celebrate the 50th year of Packers Outlet and the 35th year of CaterRent and Al's Restaurant Equipment.
Meet The Staff
---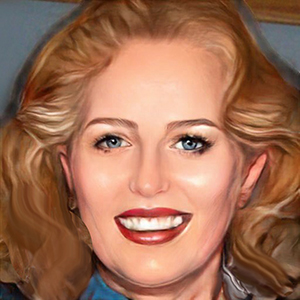 Judy Elias
Judy is a certified Festival Manager and has been the owner since 1971.
Email: JudyE@CaterRent.com
---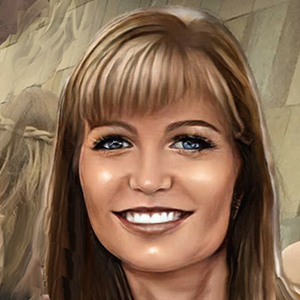 ---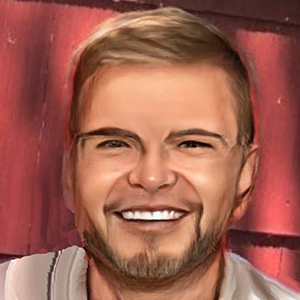 Steve Olson
Warehouse Manager and Equipment Sales since 1999, when he is not fishing or keeping bees, that is.
Email: SteveO@CaterRent.com
---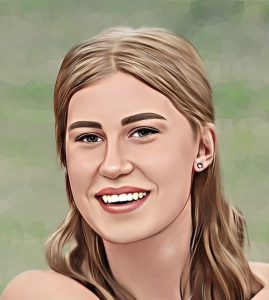 ---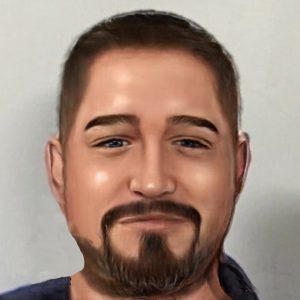 Ken Deming
Driver and Warehouse Emperor since 2014. You need it organized – Ken is your guy!
---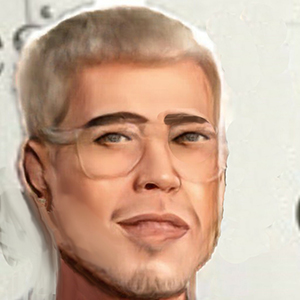 Randy Gunderson
Clerical Since 1994. Always ready to lend a hand or a pun…
---
Thank You for visiting Caterrent.com. To contact us you can follow the link here.